CHIPTUNING CATALOG
JR Auto Performance
provide world class automotive tuning software for the newest BMW's, Mercedes, Porsches, Vag Groups.
JR HANDHELD FLASHER
JR Handheld Flasher
is a device that reads and writes the software to car ECU via the OBDII port without bringing the car...
OBD BMW flasher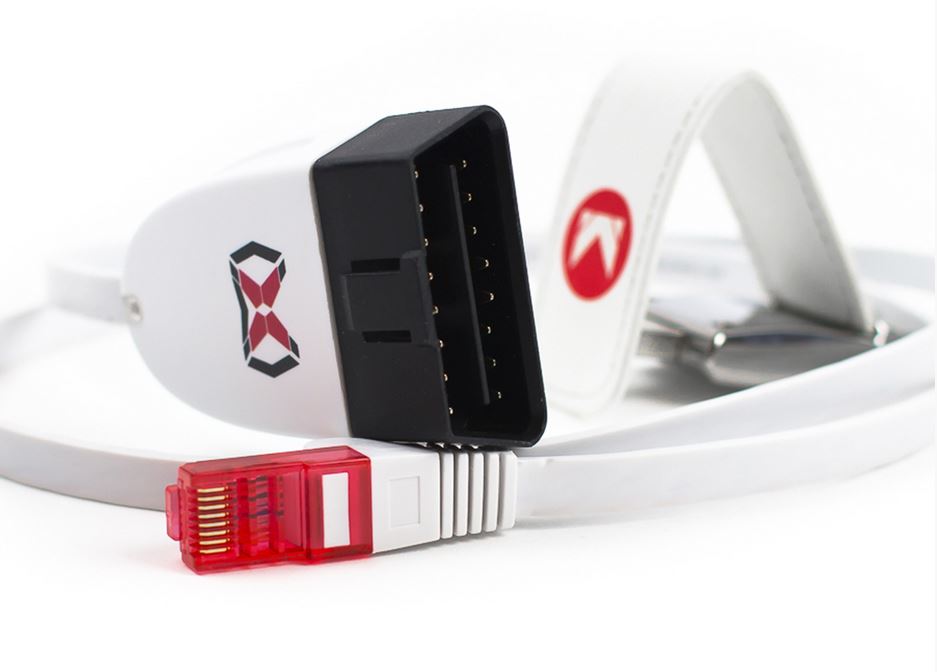 Tune any of the BMW F series models such as 535D, 535I, M3/M4, even with the N55, and S55 engine from the comfort of your home! Nobody likes the downtime/labour associated with removing an ECU or disassembling the intake manifold on some F series! When you rent this tool you will be able to tune your F series BMW at home without removing the ECU, just plug into the OBD port to install a new tune!We offer a rental OBD2 flasher to prevent the downtime of the car sitting in your garage while you wait for the ECU.
Process is simple – purchase of the specific tuning + deposit for the flasher $1000CAD – we will send the flasher and reprogram your car with requested tuning Stage at your location, deposit will be returned after we receive the flasher back to our office.
US customers please contact our dealer AARodriguez Corp for rental options.
* Please be advise that flashing procedure using the tool requires:
Windows OS based laptop (min. Windows 7 OS) along with internet connection
minimum 50 AMP battery charger to keep the car battery with optimal voltage required for reprogramming – we are not responsible to any damage to the ECU during flashing if above requirements are not met
CONTACT US
JR Auto Performance
1428 Speers Rd Unit#3
Oakville, Ontario L6L 5M1